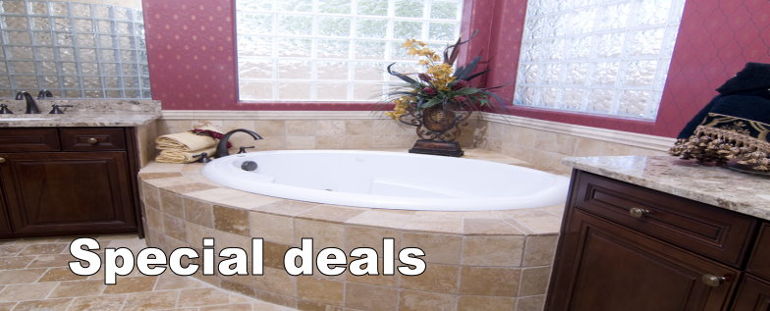 Right now these are our special deals:
Special! Red or White Oak hardwood flooring unfinished. (while supplies last)
We are currently offering #2 common oak for $4.90/SF.
This price include material, installation, sanding, staining (different colors) and finish with two coats of standard polyurethane.
Special! Prefinished solid hardwood for $6.40/SF installed.
Red Oak Hardwood Flooring, Select 2-1/4″
Installation, sanding, finishing for $6.50/SF Total price (material included)
Red Oak Hardwood Flooring, #1 common, 2-1/4″
Installation, sanding, Finishing for $5.80/SF Total (material included)
---